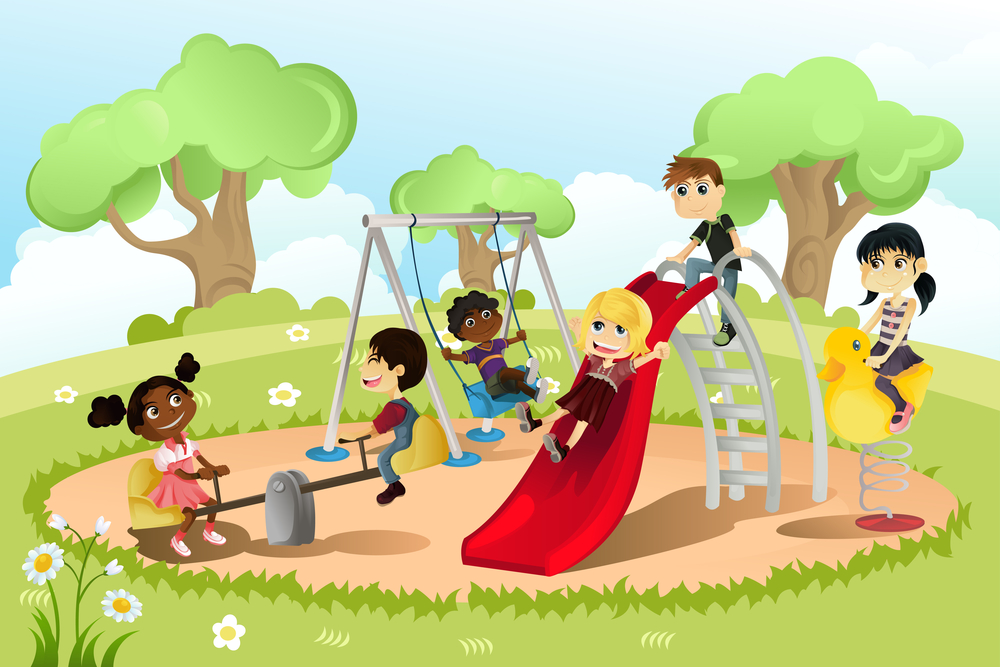 Herod PTO is hosting two playdates in August for all incoming Kinder families.
Saturday, August 15th
9:00 – 10:30m
AND
Saturday, August 22nd
9:00 – 10:30am
Meet at the playground in Gail Reeves Park.
This is the Park directly behind the school.
This is a great opportunity for the kids to meet some future classmates
and parents to get last minute questions answered before school starts.