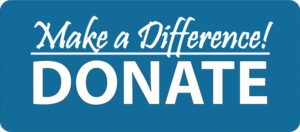 We are grateful that our school did not suffer any significant damage due to Harvey, but we know many in our Herod family did suffer significant losses at their homes.
We have received many questions about how we can help our fellow Jets. We will be collecting funds (online only) to help those from our Herod family who are working to rebuild. If you are able to contribute, you can do so here.
As of right now we are aware of six teachers who were flooded. We are still receiving reports about families who suffered losses. If you know of a family that could use assistance, please contact Mr. Castle. He will be working to identify needs and distribute funds.