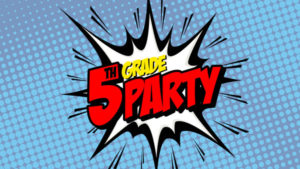 Please send your donations for the 5th Grade Promotion Party by May 8th. Envelopes went home April 25th.
We only need 17 more baby and current pictures to have all graduates in Promotion Ceremony slideshow.
Please submit your child's t-shirt size on your checklist sent home April 28th.
We need volunteers to help prepare, execute and clean-up with Promotion Day May 24th!
For more details contact Kristine Nguyen.