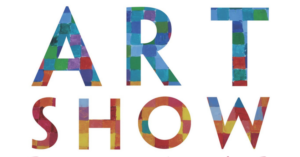 We are having a fabulous art show!
What: ALL of Herod's amazing student art work  framed and on display! Frames available for purchase!
When: Tuesday, May 16, 5:30 – 7 pm
Where: Herod Multi-Purpose Room
Ms. Roberson needs 10 volunteers to help during the show. Please contact her if you are able to assist.