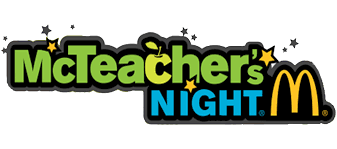 Bring your friends and family for a night of fun at McDonald's!
Thursday, December 14, 2017
5 – 8 pm
Herod's teachers and staff will roll up their sleeves to help prepare and serve your favorite food from McDonald's.
During this event, Herod will receive 15% of the sale proceeds.